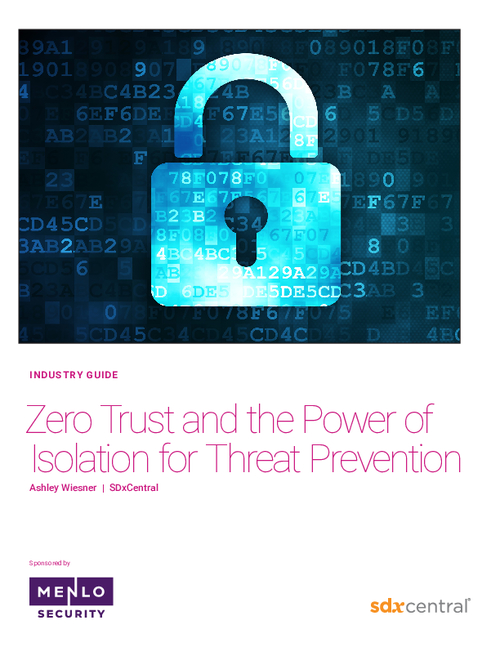 Cybersecurity is a top priority for Enterprise networks, but as cyberattacks and data breaches become more prevalent, traditional cybersecurity approaches fall short.
"Detect and remediate" has long been the cybersecurity standard but as attackers become more sophisticated and attack rates continue to grow, this approach no longer defends networks.
Download this whitepaper for more information on:
The rise of online threats;
Why traditional approaches fall short;
A modern and effective solution;
How Menlo Security does it.