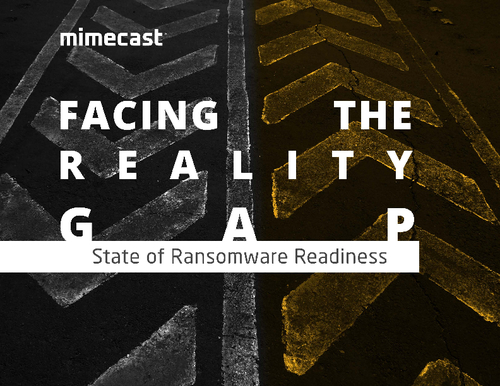 Email is the number one attack vector, making email security a priority for CISOs. But it's only one piece of the puzzle.
Our state of ransomware readiness report shows that on average companies experience:
Four attacks per day
Six days down time
£628,606 ransom payment
Download the report to learn how CISOs are grappling with the challenges ransomware presents, and use it as a guide to help deliver continuous improvements to protecting your organization.