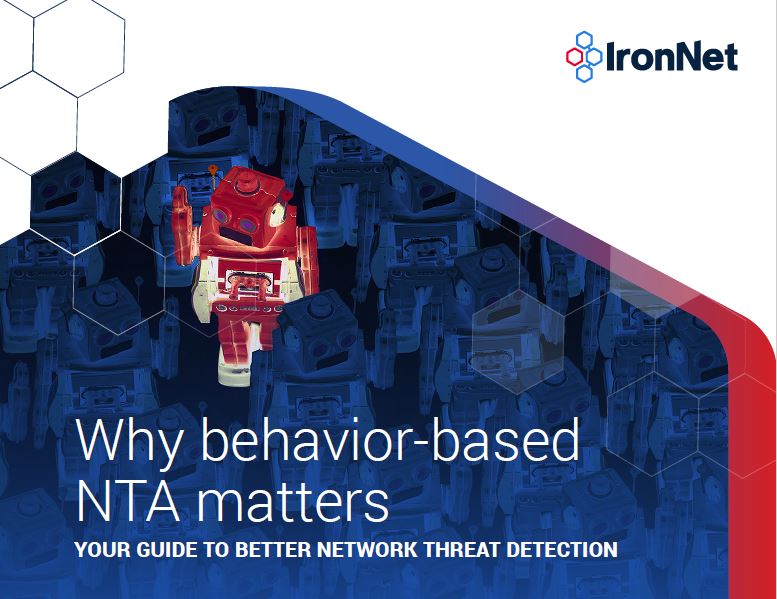 As hacking toolkits become more freely available across the internet, shrewd network infiltration techniques and destructive malware that were previously the realm of only the most advanced threat actors are now becoming more commonplace. Traditional approaches to network threat detection are not keeping up with the sophistication, frequency, and scale of cyber attacks.
Download this eBook and learn:
How NTA elevates your threat detection strategy overall;
How AI-enhanced behavioral analytics identifies the most challenging threats in your network;
Four questions to ask when evaluating NTA vendors.