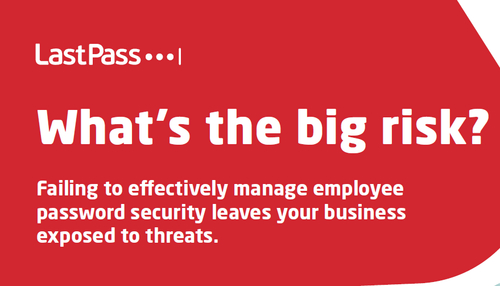 Employees with too much access can pose an insider threat. When employees have access to more than they need to do their job, there are more opportunities for mistakes, whether accidental or not. Lack of accountability means you don't know who did what, when. If too many people have the same level of access and there is no way to tie actions to individuals, it's nearly impossible to know where a threat may lurk.
Passwords aren't enough to stop an attack. Without additional security layers in place across the organization – like multifactor authentication – one stolen password can let hackers in.
Download now to learn more.