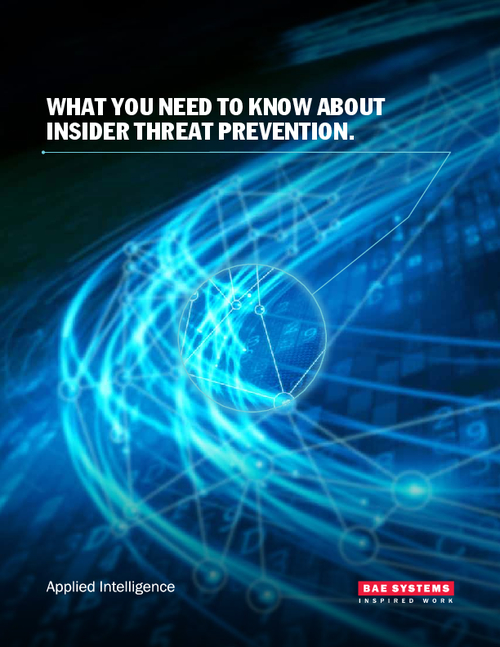 Data loss is a growing issue for companies around the globe. Everyone's on the go and intellectual property is equally as mobile. While the focus on leaks via removable drives and other media is admirable, the bulk of the problem lies in the tool everyone uses almost every moment of the day: email.
Download this white paper to explore:
Data leaks are everywhere;
Why has enterprise, on-premise ITP failed?
Should you change the focus and move to the cloud?