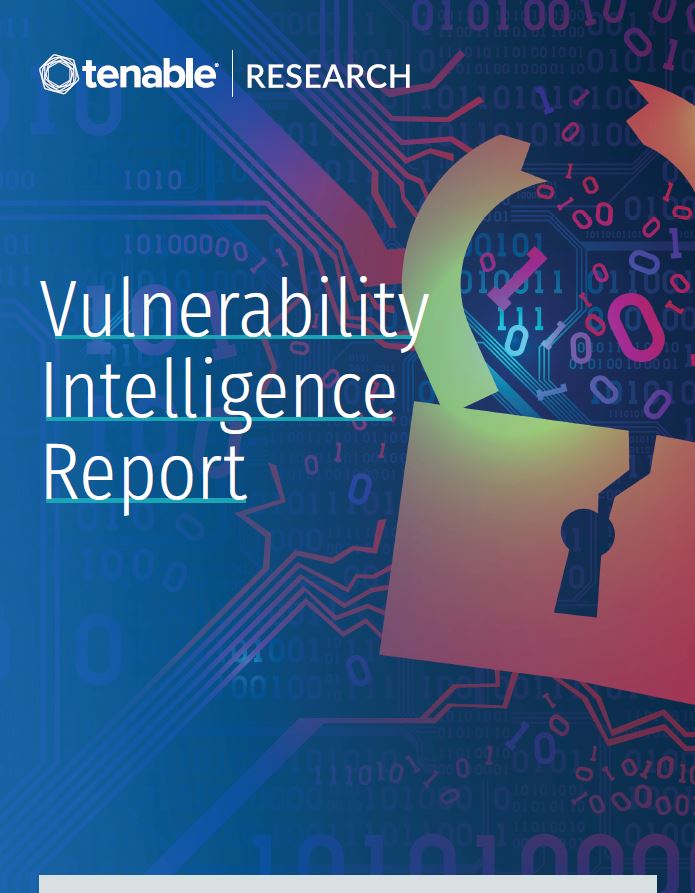 The latest report from Tenable Research analyzes vulnerability prevalence in the wild, highlighting the cyber threats that security practitioners are dealing with in practice - not just in theory. Our research shows that enterprises must triage more than 100 critical vulnerabilities a day. To better understand where to focus remediation efforts, you need to find out how cyber defenders are actually acting.
Download the report now to:
See why CVSS is an inadequate prioritization metric - and why you must prioritize vulnerabilities based on actual risk
Discover vulnerability trends in the ever-expanding attack surface
Learn whether your organization has one of the most common vulnerabilities (some are more than a decade old!)
In viewing this content, we would like to share your data with the content creator. Click here for more info or to opt out.