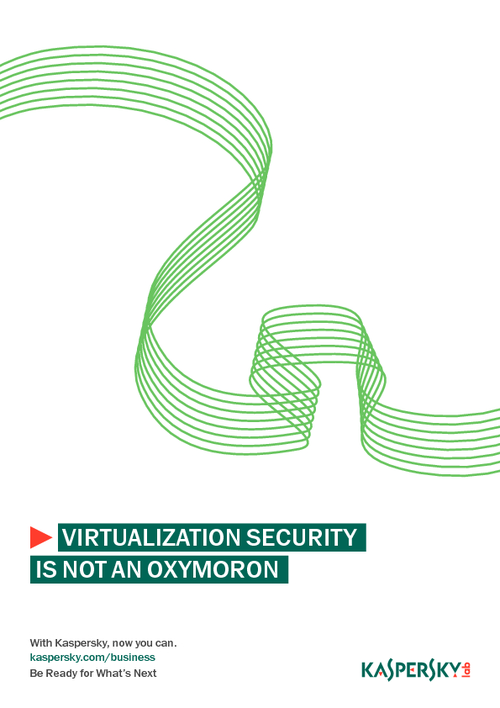 An overwhelming majority of organizations have adopted virtualized servers and those numbers are on the rise. While the business benefits of virtualization are clear - increased performance and stability and decreased hardware costs, floor space, and management oversight - the virtualized world makes your organization vulnerable to a wide array of new cybersecurity threats. Are you willing to bet your organization's IT infrastructure on your ability to combat these hazards?
The IT security and virtualization experts at Kasperky Lab have created this resource to help you learn:
How to enjoy the advantages of virtualization while avoiding the security risks;
When you should introduce cybersecurity into your virtualization installation process (Hint: the earlier the better);
The benefits of an agentless security solution and how to sell it internally.