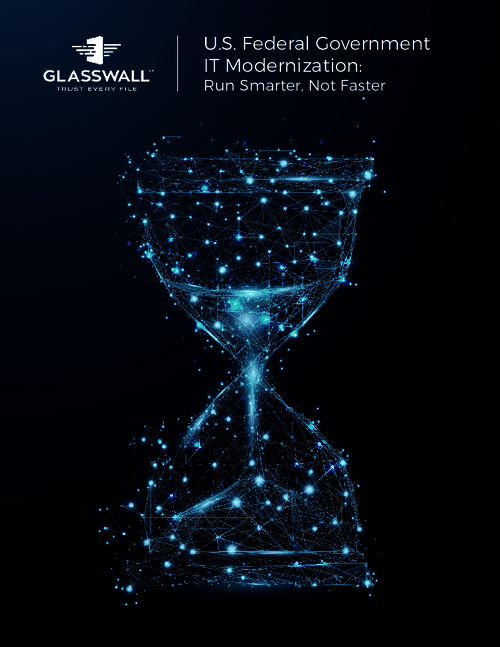 Information technology and its use cases are constantly evolving. The challenge is undertaking security as intelligently as possible, using data-driven, risk-informed strategic occasions to apply resources efficiently and effectively.
See Also: Live Webinar | Empowering Your Human Firewall: The Art and Science of Secure Behavior
The IT modernization effort taking root within the U.S Federal Government presents just such an opportunity.
Matt Shabat, former Strategist and Performance Manager for the Office of Cybersecurity and Communications at the DHS provides insight on the following:
Recent USG efforts at modernization;
How future efforts should embrace coordinated application of government resources based on risk-informed decisions;
Recommendations on how the USG can better prepare, be more flexible and run faster and smarter as it modernize.