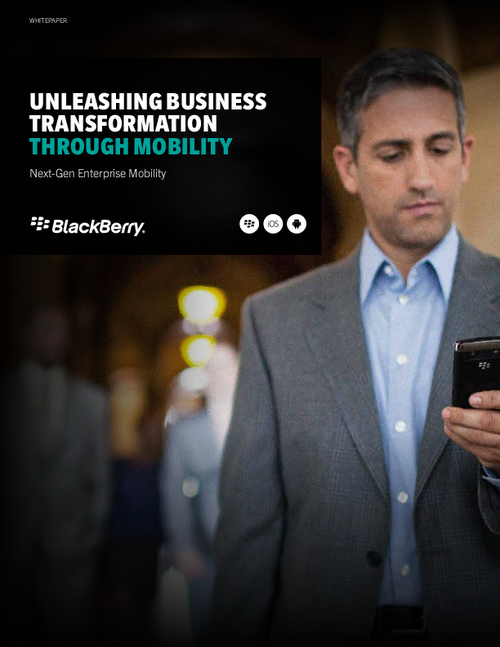 Enterprise mobility is rapidly evolving. Expectations are high that the next-generation of enterprise mobility will deliver business-transforming opportunities to enterprises, organizations and government agencies. The workforce mobilization objectives identified by business leaders are crystal clear: improve business velocity, stimulate innovation and enhance competitive advantage by getting the right information to the right users at the right place and time. This white paper will provide an early glimpse of the next generation of enterprise mobility, as well as its impact on the modern enterprise and the enterprise worker.
Download this white paper to explore
The three enterprise areas which are likely to be most heavily affected by the advancement of workforce mobilization;
The transitions within the enterprise which are driving the evolution process;
The areas EMM Platforms will need to excel in to be able to advance organizations to the next phase of enterprise mobility evolution through business transformation.