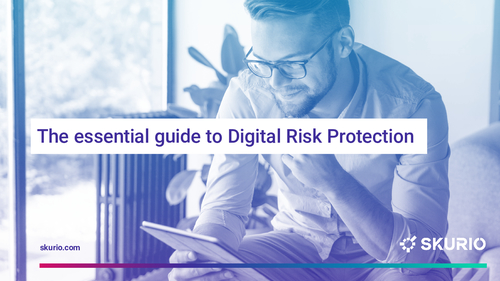 Within the last few years, digital transformation and Cloud services have increased the complexity of IT infrastructure, making you reliant on multiple third parties to keep your data safe. The threat landscape has also increased in breadth and depth with more attacks, more kinds of attacks and more targeted attacks. Consumers are now more than ever aware of high profile data breaches, making privacy and security key to maintaining customer trust and brand loyalty.
Protecting your data within your network alone is no longer enough. You need to protect your data. Wherever it lives.
Download this essential guide to Digital Risk Protection eBook to:
Discover which types of data criminals look for;
Learn how this data can be used in cyber-attacks against your organisation;
Prevent network attacks;
Optimise breach response.