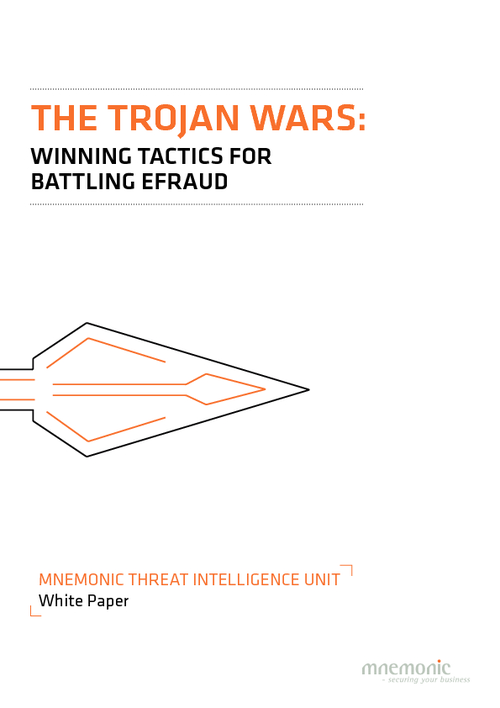 As the use of Internet banking services continues to rise, so too does the potential financial gain for cybercriminals. Spear-phishing attacks and man-in-the-browser malware, usually referred to as Trojans, are highly advanced, hard to detect and even harder to counteract. To defend against these attack campaigns, banks require timely, accurate and actionable intelligence to protect their services and customers.
Download this white paper to learn:
How bank Trojans operate at a technically detailed level;
How it is possible to monitor and prevent infection by bank Trojans;
The benefits of continuous surveillance and proactive defense.