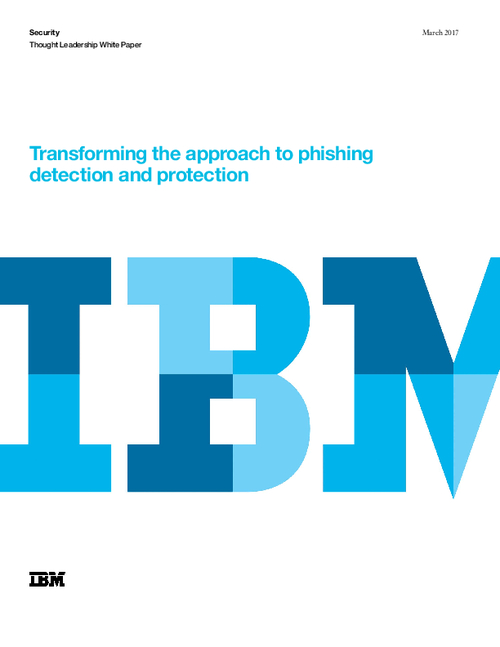 A new phishing site pops up targeting your online banking customers. Many of the end users who land on the page won't realize they're about to disclose their login or payment card information and help fraudsters conduct both online and cross-channel fraud.
2016 saw on average more than 400,000 phishing sites each month, and more than 13,000 new phishing sites appearing daily. An average of 85 percent of organizations have experienced phishing attacks, many of which are highly sophisticated and were personalized to their targets.
Download this whitepaper to learn how client-side phishing protections combined with new advanced phishing detection capabilities offer an adaptive approach that can help your organization better prevent phishing success, even as phishing tactics continue to evolve.