Transform the Work of Incident Response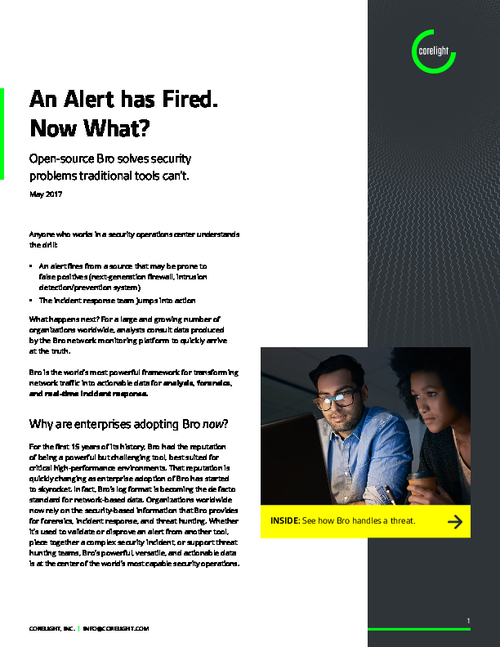 Anyone who works in a security operations center understands the drill: an alert fires from a source that may be prone to false positives (next-generation firewall, intrusion detection/prevention system), the incident response team jumps into action.
What happens next?
Download this whitepaper to learn how incident responders (IRs) can resolve attacks more efficiently and quickly.