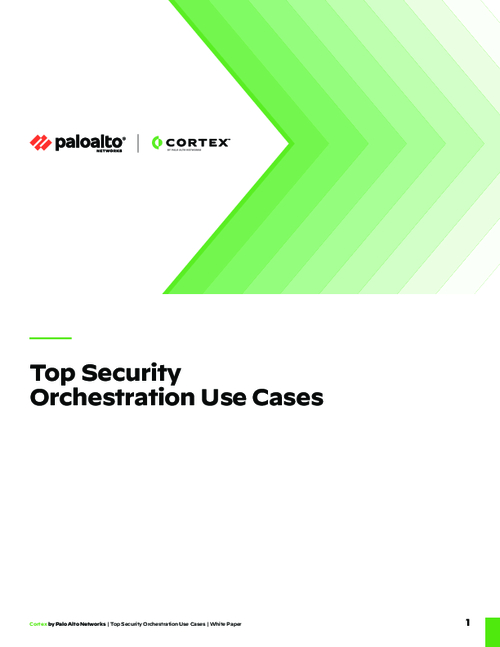 Security orchestration connects different security tools, teams and infrastructures for process-based security operations and incident response. The user-driven nature of security orchestration has resulted in the deployment of varied and interesting use cases.
This whitepaper will discuss:
Responding to phishing attacks;
Assigning incident severity based on threat scores and asset criticality;
Conducting rapid indicator of compromise (IOC) hunting exercises;
Analyzing and protecting against endpoint malware infections;
Executing cloud-aware incident response;
Get your copy today to learn more about SOAR security orchestration use cases.