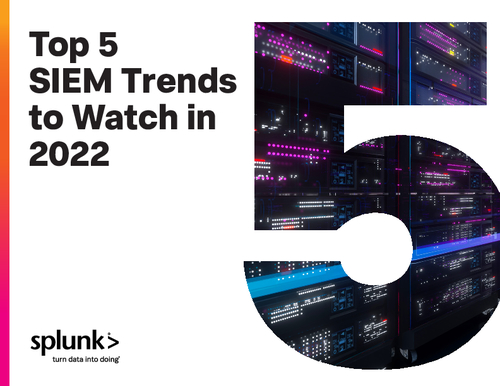 Security incident and event management (SIEM) technology has been around for years, with the core capabilities of the platform dating back to over a decade ago. Since then, SIEM solutions have evolved from a log management tool into an information platform, with demands from the enterprise driving much of the SIEM market.
Many of the newer capabilities now offered on the market are a significant driving force behind the adoption of SIEM software. The Gartner Magic Quadrant (MQ) highlights this growing set of criteria for customers and vendors alike, covering everything from risk-based monitoring and response to cloud and app security to options in deployment architecture.
Download this whitepaper to learn more about:
Cloud and app security will continue to be a top priority.
There will be a greater focus on risk-based alerts.
Out-of-the-box compliance reporting is now a must.