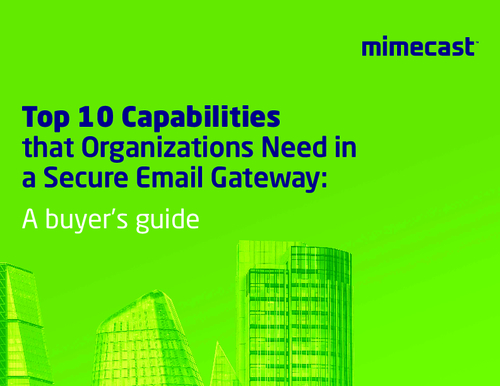 Protecting the organization against email-borne threats is only becoming more difficult as attackers create new and more clever ways to fool users and embed threats and malware.
The best SEG solutions provide better protection than older products or those that are available with an email platform itself.
Download this white paper to ensure that your organization is getting the maximum protection, it is important that the new SEG solution you are evaluating has, at a minimum, the 10 capabilities discussed here.