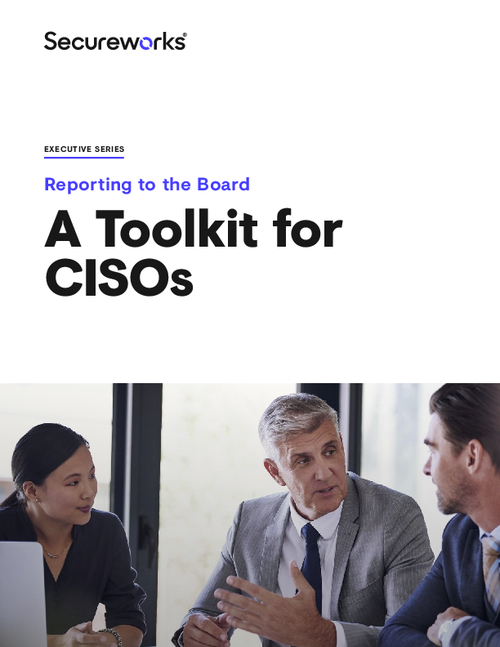 Cybersecurity, once relegated to the back office of the business, is now a front and center priority for boards of directors. As businesses become more digitally empowered, cyber threats find more ways to breach defenses, increasing the risk to business operations and bottom line.
What are the risks to the business, and how well is the company managing those risks?
Download this whitepaper to learn about the:
Steps for building a foundational relationship with your board;
Techniques for implementing a successful reporting process;
Tips for creating a board presentation agenda that will help you establish your role as a trusted and credible leader.