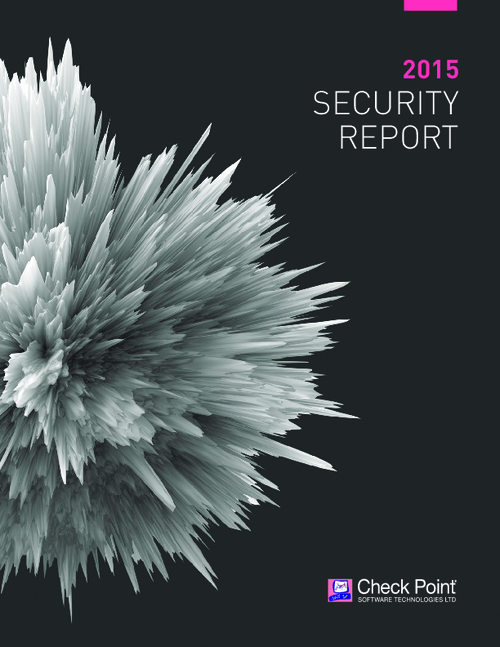 Things are getting worse out there. Hackers are becoming smarter, and their tools and methods are evolving. They are now capable of much more damage than ever before. To secure your organization, you need to be more proactive and constantly update your security infrastructure.
Understanding the trends and areas where hackers are zeroing in is a good first step. The Check Point 2015 Security Report highlights major security events in 2014 and the malware trends. 42% of businesses suffered mobile security incidents costing more than $250,000 to remediate.
The Report aims at guiding the security and business leaders understand the threat landscape and how to create the strongest security posture possible.
You will learn:
Which area hackers are zeroing on
Recommendations for safeguarding your organisation's security infrastructure
What to watch for when it comes to known and unknown malware, applications vulnerabilities, and data loss from the inside