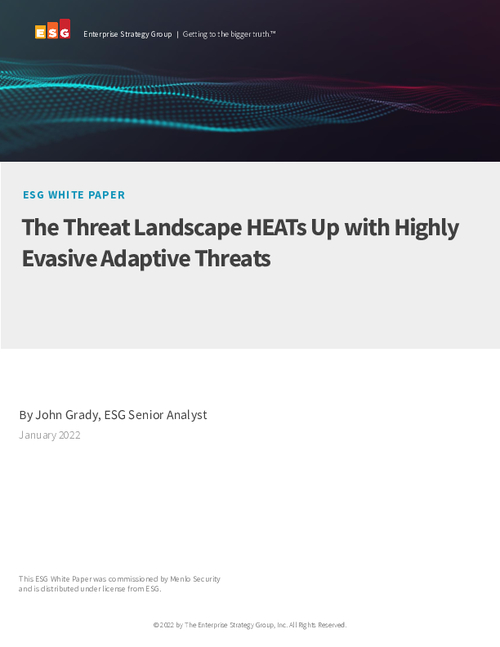 Cybersecurity practices have not kept pace with evolving threats, resulting in highly evasive adaptive threats (HEAT) that evade existing security defenses. To combat HEAT attacks, organizations must shift to a prevention-focused approach that stops threats before they reach the endpoint.
Download this report to learn:
The evolution of the threat landscape;
How to define HEAT;
The keys to stopping HEAT attacks.