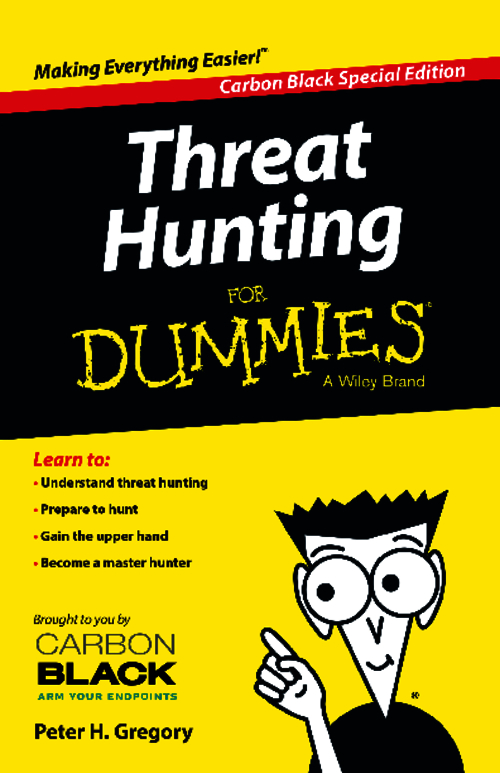 Attackers do not think of their success as optional. Given that, the effectiveness and success of a threat hunting program are critical. Organizations that start a threat hunting program have success in mind, but are they able to achieve it?
Download this eBook and learn how to:
Think like an attacker;
Identify the latest attack trend;
Keep track of your hunts.