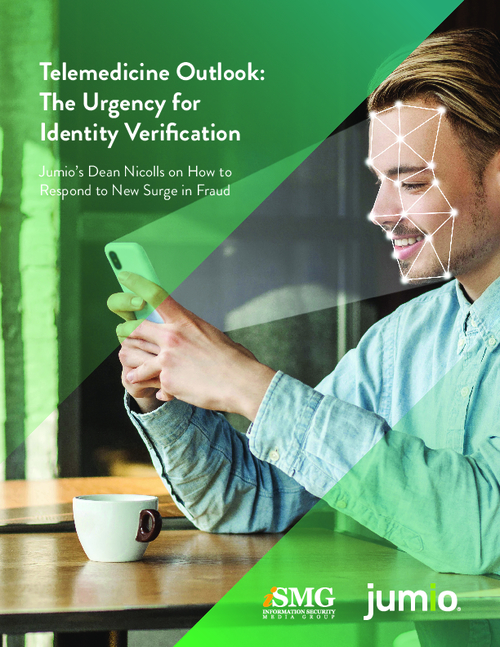 2020's health crisis has created an unexpected boom in telemedicine initiatives. But with this rapid innovation and adoption comes a corresponding uptick in fraud. Dean Nicolls of Jumio Corporation talks about how improving identity verification can help curb the trend.
In this eBookwith Information Security Media Group, Nicolls discusses:
The surge in telemedicine initiatives;
The corresponding rise of fraud;
Gaps in traditional identity verification - and how to fill them.