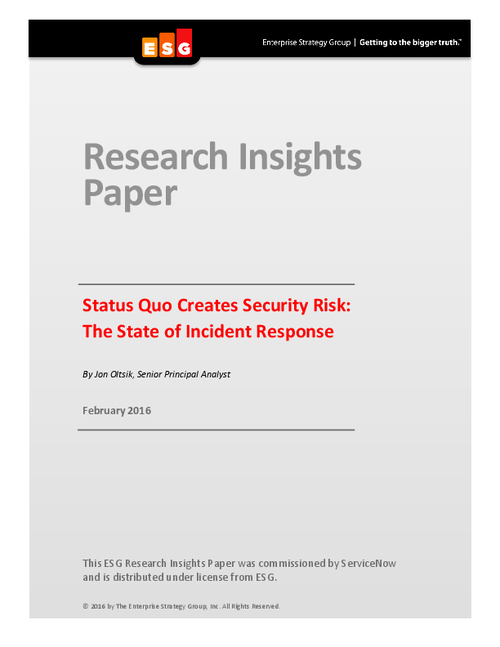 Cybersecurity professionals believe that technology integration, collaboration between cybersecurity and IT operations, and tight alignment between cybersecurity and IT operations frameworks are important components for their incident response performance. Unfortunately, security professionals admit to one or several problems in these and other IR areas.
Download this survey report and learn why security professionals think that:
IR processes can be disrupted if key individuals are unavailable;
It can be difficult to enrich data to get a more holistic understanding of security alerts;
There is some friction between the information security and IT operations teams at their organizations.