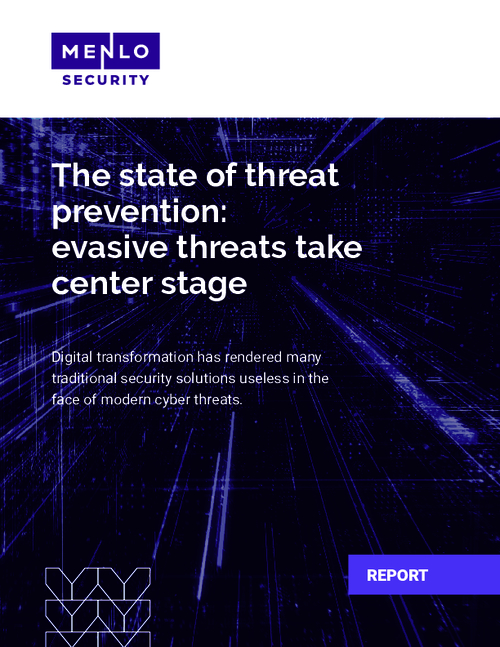 HEAT attacks target web browsers as the attack vector and employ techniques to evade detection from the traditional tools used in current security stacks such as firewalls, Secure Web Gateways, sandbox analysis, URL reputation, and phishing detection solutions. Menlo Security conducted research to understand organizations' knowledge of these advanced threats, whether they are seeing more of them and how well equipped they are to deal with them.
Download this report to learn insights, such as:
What organizations are most concerned about when it comes to a security breach;
Which cybersecurity threats pose the biggest challenge to your organization;
How and why attacks have become more frequent and more successful.