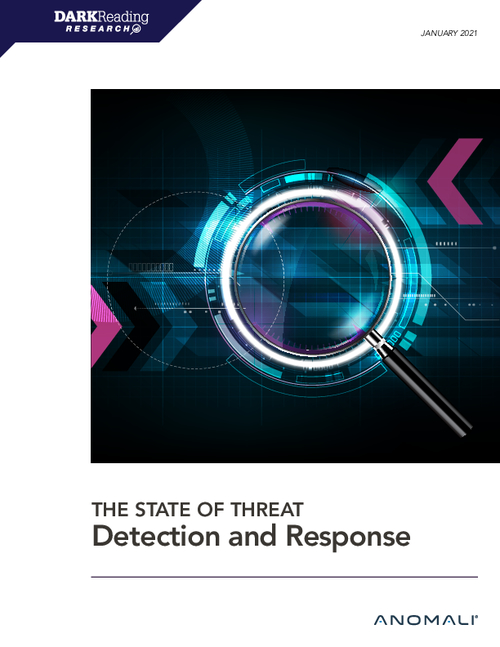 Intelligence-Driven Threat Detection is Critical to Risk Mitigation and Management
Many organizations have invested in improving their threat detection capabilities over the past two years and express increased confidence in their ability to stop threats that have penetrated the network perimeter. However, these organizations also cite several weaknesses and areas for further improvement, including limited log visibility, limited threat visibility, and an over-reliance on manual processes.
In 2020, Dark Reading surveyed IT and cybersecurity professionals to understand the technologies and processes they are using to detect threats, identify exposure to specific exploits, and search for incursions in historic log data. The resulting findings were the basis for this report.
48% have either significantly or somewhat improved their threat detection capabilities
60% can detect most new threats in one day or less
36% state that not having an automated process is the most significant limitation to detect threats on their networks
Download the paper to learn about the tools organizations use to assess their threat detection capabilities and identify the constraints and challenges that might be hampering their success rate.