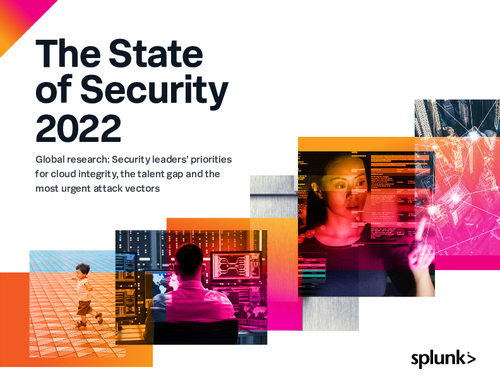 Global research: Security leaders' priorities for cloud integrity, the talent gap and the most urgent attack vectors.
Exacerbated by the pressures of the pandemic, the rise of dangerous avenues of attack and a crisis of staff burnout, security teams are dealing with a lot:
78% of security and IT leaders say that remote workers are harder to secure
65% of organizations have reported an uptick in attacks during the pandemic
73% within the industry have reported colleagues quitting due to burnout
But there are evolving strategies and tactics to get ahead. Organizations are increasing spending and turning to automation, DevSecOps and more.