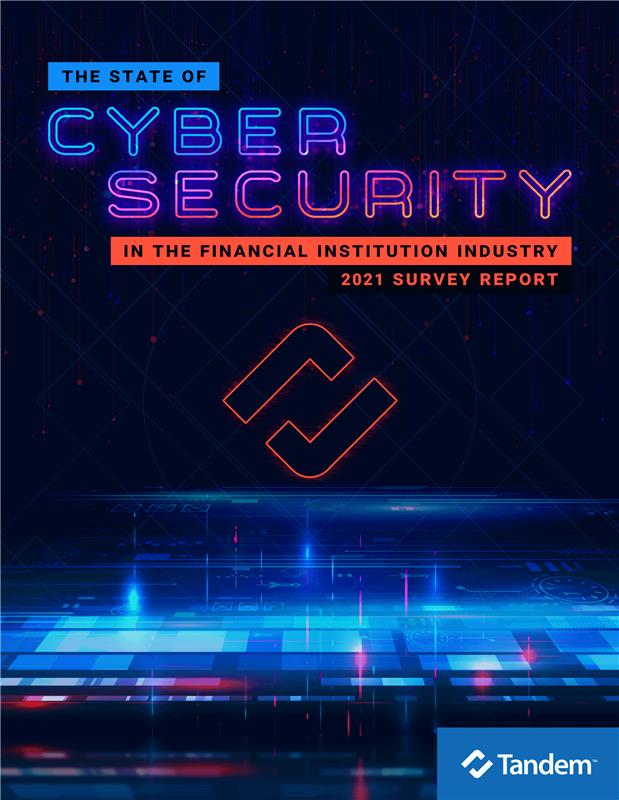 The cybersecurity industry is changing rapidly, and IT professionals are required to stay updated on best practices. The goal of this report is to get an inside look at how financial institutions are adapting to the changing cybersecurity industry.
A panel of security and compliance experts analyzed survey data from over 237 cybersecurity professionals to find trends and get a better understanding of how cybersecurity is evolving.
The report includes 8 aspects of information security and compliance including topics on budgeting, management best practices, incident response, and vendor management.
Get this free report and gain insights on:
How institutions manage cybersecurity;
What resources are provided to increase security posture;
Best practices and trends across the industry.