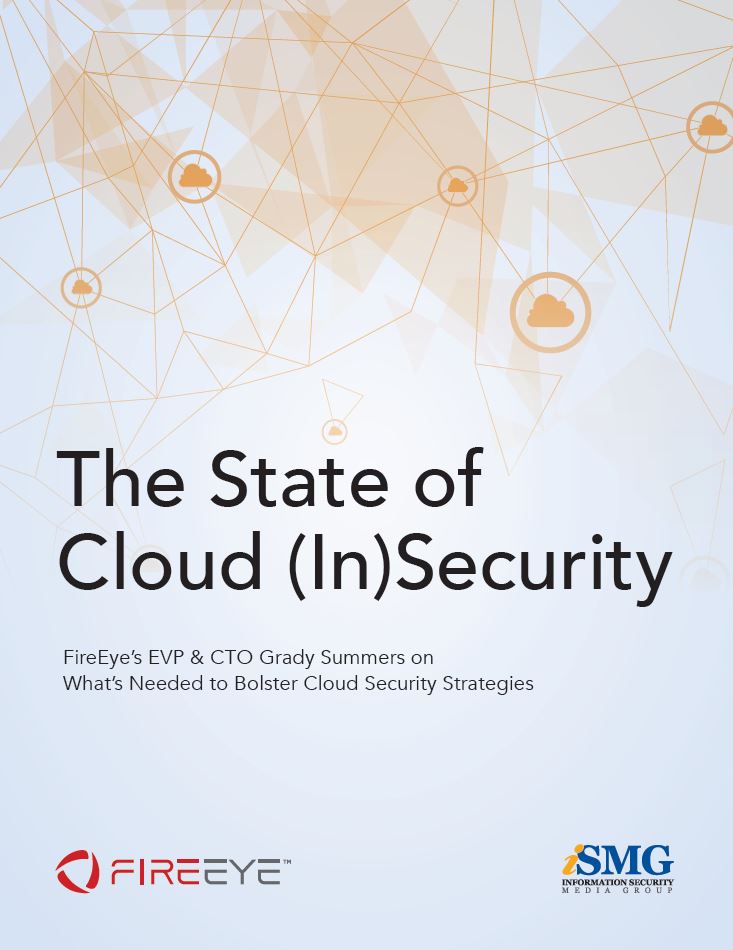 Grady Summers, FireEye's CTO, discusses how organizations can use staff and intelligence to bolster their cloud defenses in this new eBook.
"It almost feels cliché, because every year we say 'the threat landscape continues to evolve' ... but this really was a unique year in terms of the types of actors we saw and threat vectors they're going after," Summers says. "We're starting to see more and more attacks against cloud infrastructure."
In an interview about the cloud outlook, Summers talks about:
The evolution of threat actors and vectors;
Where enterprises are most vulnerable;
Key challenges to overcome in strengthening cloud defenses.
You can also listen to the audio of this interview here.