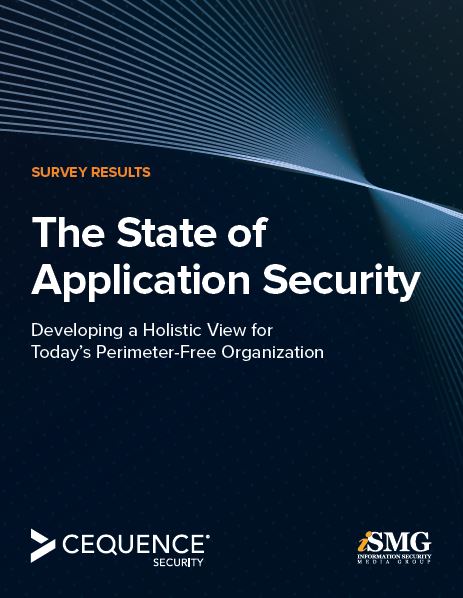 In today's perimeter-free organization, security professionals need a holistic view of all their web, mobile or API-based applications. However, about a third have so many public-facing apps that they've lost count.
These are among the results of The State of Application Security survey sponsored by Cequence.
Download the report and learn:
How many web, mobile, and API-based apps are deployed across organizations;
What businesses are using to detect attacks against those apps;
The time and cost required for effective applications security.