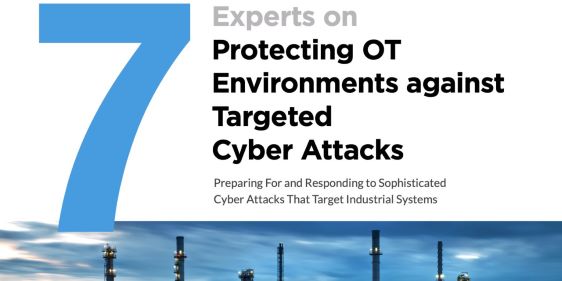 Digital transformation is well established in the business IT space, but it's a different story for industrial process control. Because reliability and safety are so critical to industries like oil and gas, these industries are more cautious about adopting the newest technologies.
But what are the best ways to balance the "need-to-have" benefits of a digital transformation strategy with the need to further secure the OT environment?
Download this eBook and learn from experts on the front lines of OT cybersecurity risk mitigation from oil and gas, chemicals and refining, and power generation industries as they share their strategies for making control systems more secure, and proven experience on adapting IT security controls and best practices to OT environments.