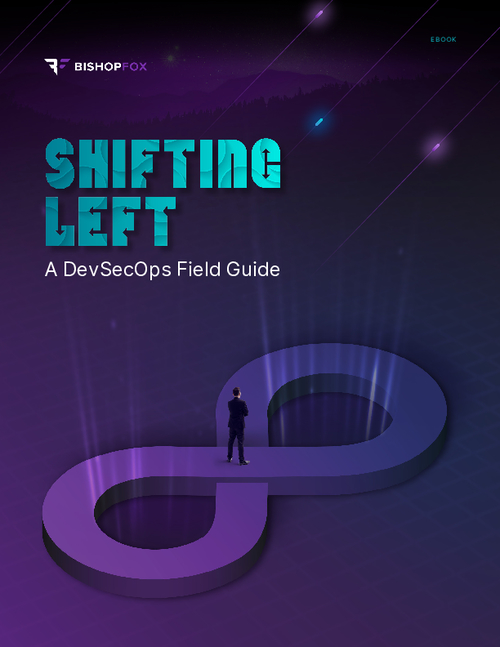 Get practical tips & best practices for bringing development and security teams together for DevSecOps.
DevSecOps, when done correctly, can transform how quickly businesses can develop and deploy applications securely. Yet many organizations struggle to put it into practice.
Download this guide for practical recommendations on:
How developers and security teams can move towards a DevSecOps model in any organization – with shared responsibility and a repeatable process;
Which tooling and approaches to consider for application security;
Implementing DevSecOps without impacting innovation and deadlines.