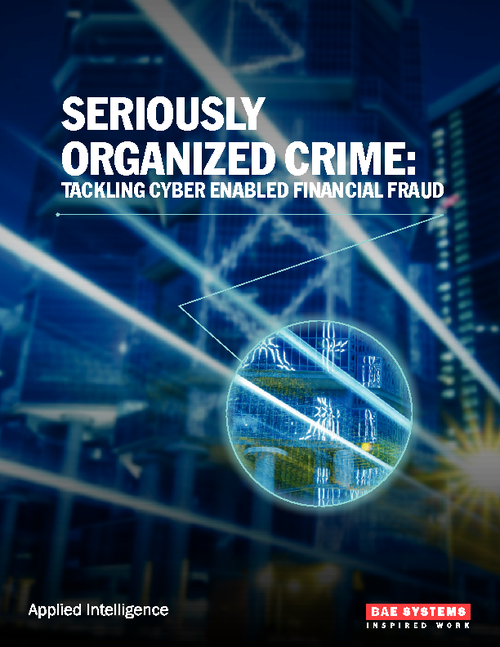 Commercial organizations are under increasing attack from financial crime. And as those carrying out traditional fraud are adopting new techniques, that until recently were the domain of sophisticated cyber espionage groups, commerce now has to manage a growing strategic risk to both their bottom-line and their brand reputation.
The following issues are highlighted in this new whitepaper:
So what's happening?
The attack components;
Taking control.