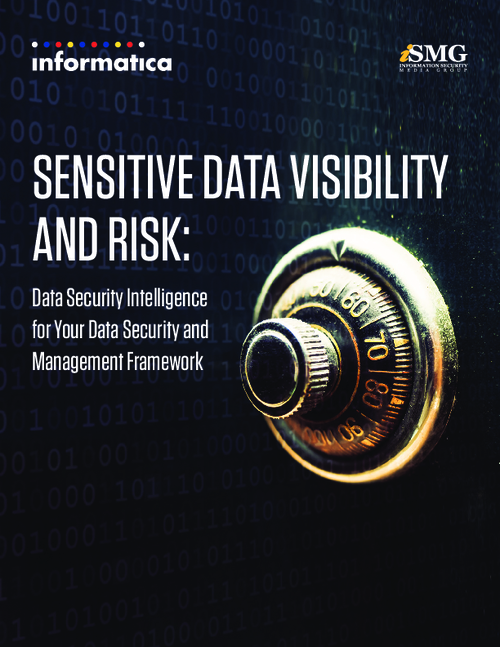 Today's multinational organizations face seemingly insurmountable challenges understanding data risk and securing data across global borders. Data continues to proliferate at astonishing rates, making the task of locating sensitive data, let alone identifying its value and relative risk, one of Sisyphean proportions. Meanwhile, evolving privacy laws are complicating the problem of remaining in compliance and keeping sensitive information safe from potential cyberattacks.
Download this white paper to explore:
Why organizations must properly secure their sensitive data across global borders;
How to overcome common data governance challenges;
How a unified risk assessment and management framework provides the needed visibility for effective security intelligence.