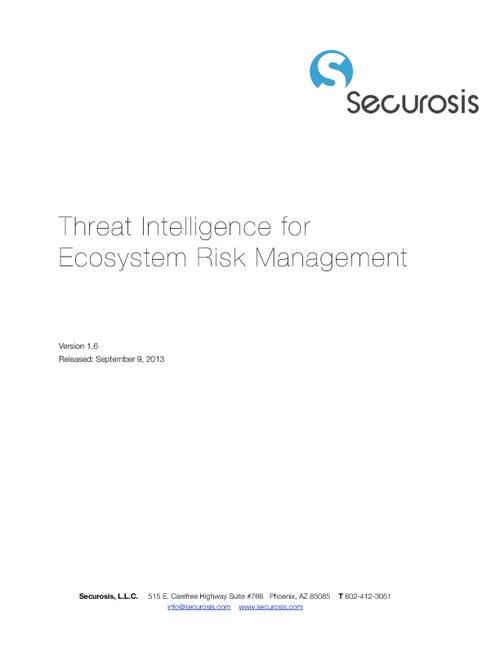 Very few businesses operate today without sharing sensitive data with business partners, suppliers, and service providers. This presents new challenges to security teams as they face the issue of keeping this data secure as it enters the extended enterprise. Without visibility into and control over these third party environments, how can you be sure your data is secure?
Download this white paper by Securosis analyst Mike Rothman and learn:
How to systematically assess third party security risk in your extended network;
The value of a quantified, comparative approach to assessing risk levels;
Why the challenges risk and security teams face in trying to make these assessments have opened the doors for solutions like BitSight Security Ratings.