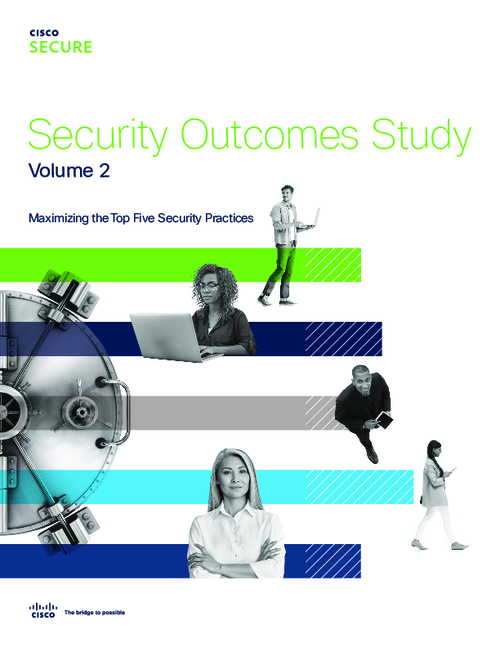 Over 5,100 IT and security professionals across 27 countries have been asked about their organizations' approaches to updating and integrating security architecture, detecting and responding to threats, and staying resilient when disaster strikes. As you might imagine, they shared a wide range of insights, struggles, strategies, and successes. Every response was analyzed in multiple ways, extracting key findings like these featured below:
Update and integrate architecture
Detect and respond to cyber threats
Stay resilient when disaster strikes
Download this study now to learn more and dive deeper into our findings.