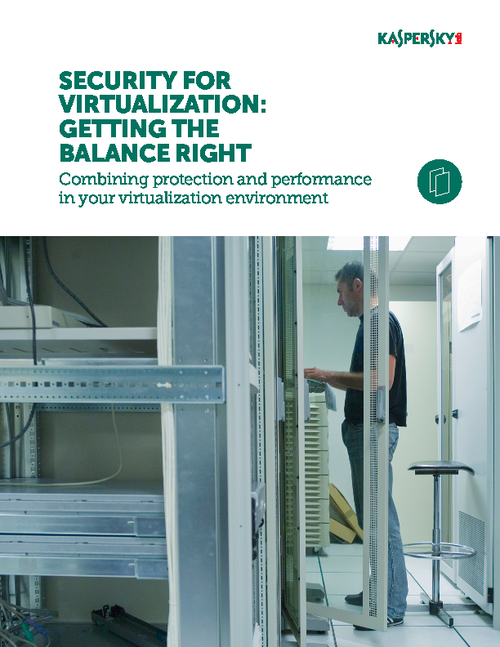 Virtualization promises cost savings, improved productivity, and the ability to transform your business. But too often security can either detract from the performance gains that virtualization promises, or just not give you the protection you need. Getting the balance right is critical.
Download "Security for Virtualization: Getting the Balance Right" to answer your most pressing questions such as:
What security options are available for a virtual environment?;
How can the wrong security hurt your virtualization project?;
What are the benefits of choosing the right protection?