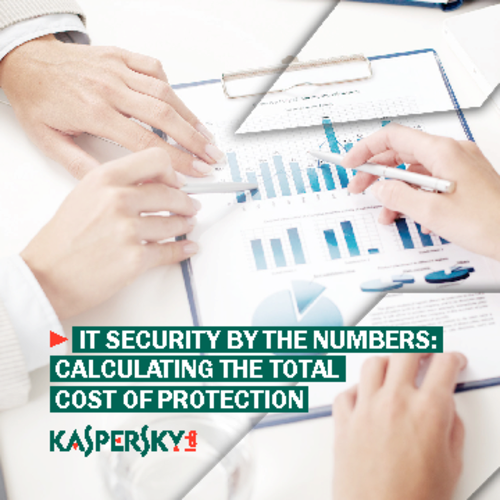 Humorist Franklin P. Jones may have said it best: "When you get something for nothing, you just haven't been billed for it yet." These are wise words of warning for businesses counting on so-called "free" IT security software. This eBook helps you calculate the true cost of protecting your business infrastructure, intelligence and reputation.
Read this eBook to learn about:
The hidden cost of complexity;
The price of poor protection;
The performance trickle-down effect.