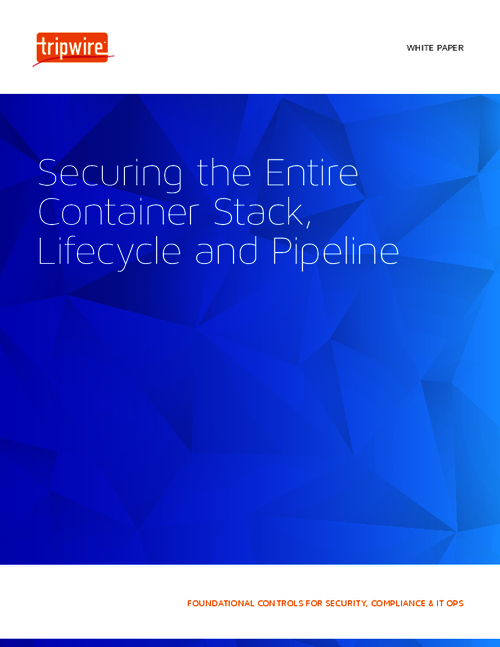 With the rise in popularity of containers, development and DevOps paradigms are experiencing a massive shift. You may be struggling to figure out how to secure this new class of assets and the environments they reside in.
Download this comprehensive whitepaper for guidance on:
How to think beyond securing just containers;
How to map out your own container lifecycles and pipelines;
Building a more comprehensive approach for securing the entire container stack.