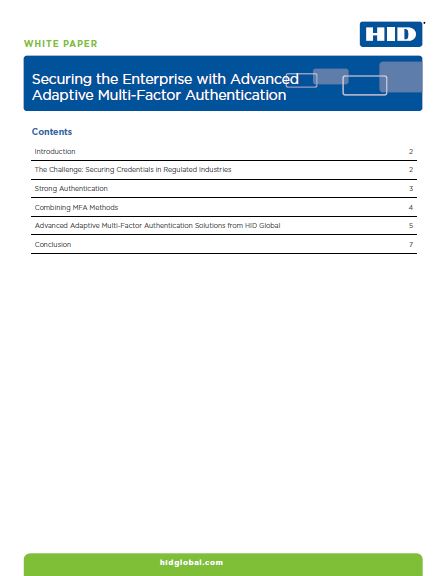 Cloud computing offers organisations the ability to develop new technologies in less time, with a lower barrier to entry. As security leaders in government and regulated non-government enterprises migrate to public, private or hybrid cloud, they require strong security to prevent data breaches, protect sensitive information, and maintain compliance.
Read this guide to learn about:
The challenges of securing credentials in regulated industries;
The pros and cons of different types of authentication factors;
Choosing the right MFA method combinations for your organization.