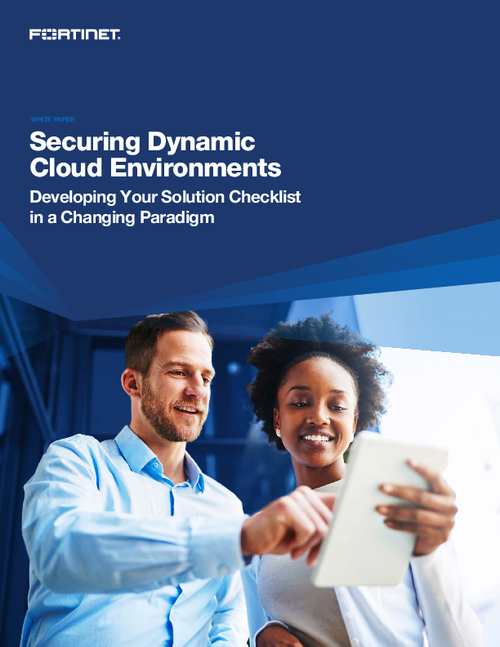 Cloud computing has transformed how we consume and deploy IT solutions. Compute power is rapidly evolving to a utility model, with shared infrastructure at its core. This shared infrastructure underpinning the cloud revolution has also driven a fundamental shift in how we design and deploy technology within the data center. Servers, storage, networks, even the data center itself has moved beyond physical limits to become virtualized services residing on physical hardware. With this new virtual shared infrastructure model, comes new risks.
For those seeking to tackle this challenge, we outline here the key elements to consider in a cloud security solution. Keeping in mind that the first order may not only be to prevent a breach, but also to assume there will be one, and ensure that elements of a cloud solution can remain resilient and protected.
Download this whitepaper to learn more.