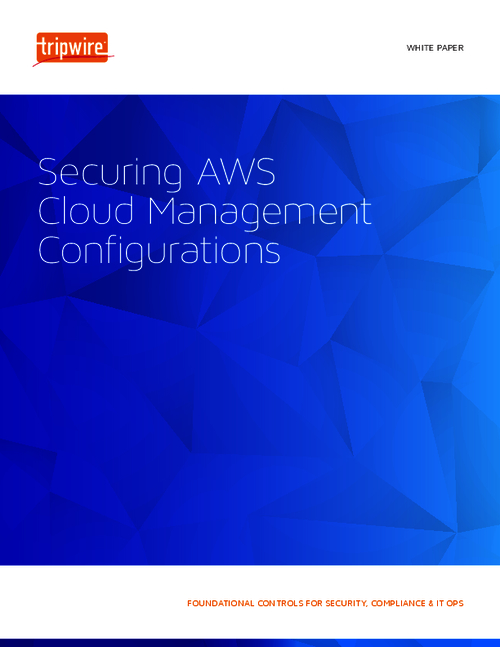 Is your cloud still dripping important company data?
You're responsible for protecting the data you store in public cloud infrastructure. That may be obvious, but organizations continue to leave cloud data exposed. With so many ways to inadvertently expose your environment, maintaining secure configurations can be a headache. There's a better way.
Download this whitepaper which details how to best protect your data, including:
The need for secure cloud management configurations;
How to protect against common threats;
Security incident planning.