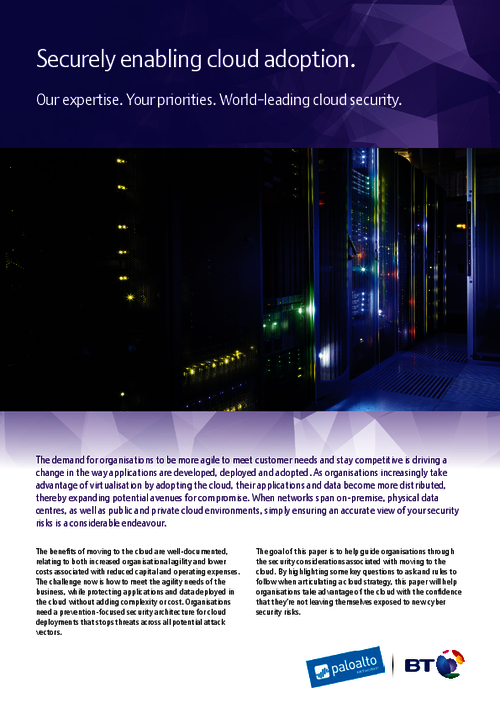 The demand for organisations to be more agile to meet customer needs and stay competitive is driving a change in the way applications are developed, deployed and adopted. As organisations increasingly take advantage of virtualisation by adopting the cloud, their applications and data become more distributed, thereby expanding potential avenues for compromise. When networks span on-premise, physical data centres, as well as public and private cloud environments, simply ensuring an accurate view of your security risks is a considerable endeavour.
See Also: Webinar | The Future of Adaptive Authentication in Financial Services
Download this whitepaper and know more about:
Evolving threat landscape;
Inconsistent and Limited Security Capabilities;
Manual Security Operations;
Decentralised Management.