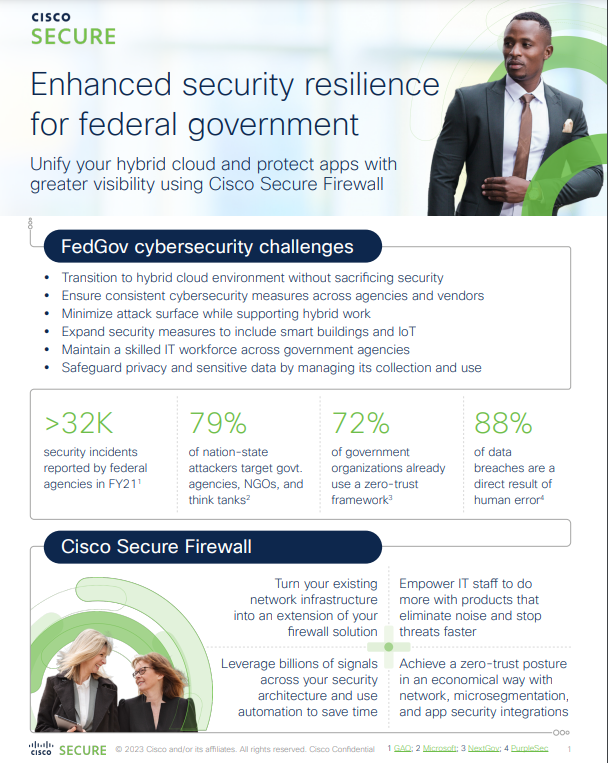 As remote work becomes increasingly common, maintaining a strong and secure firewall is more crucial than ever. A dependable firewall not only helps you identify and address security vulnerabilities, but it also helps with disaster recovery and reinforces your security resilience. Having security resilience is about shoring up your architecture against threats and using automation to save time.
Download this whitepaper to learn:
Best practices for implementing firewall controls in hybrid multi-cloud environments;
Effective strategies for enhancing your security resilience and safeguarding against emerging threats.
Strategies for building security resilience and protecting against evolving threats.