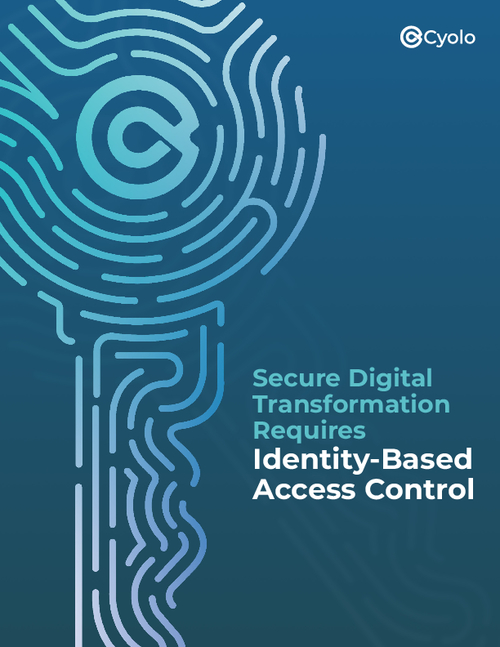 A recent Deloitte digital transformation report found that organizations with higher digital transformation maturity ratings reported 45% revenue growth. Blurry digital boundries is the main reason more companies aren't digitalizing. The ambiguity supplies many opportunities for accidental data leaks and cybercriminal exploitation.
Download this guide to learn:
How to unblur the boundries using adaptive, intelligent, and identity-based access control;
The drivers and enablers of digital transformation;
Areas an identity strategy should focus on.