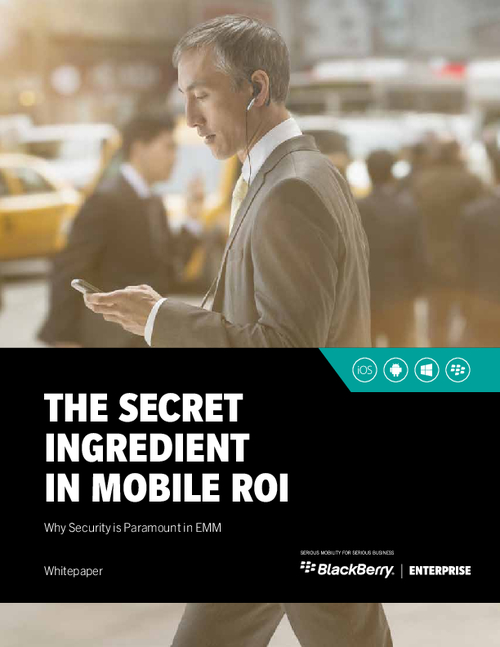 When it comes to mobility, business decision-makers (the senior executives, VPs of marketing and sales and so on) are focused on how to make the most of it. How to allow more workers to perform higher-value tasks from anywhere, at any time. How to keep workflows moving. How to provide more immediate results for customers to drive more business.
How much do they care about security? It depends - they know that breaches can impact the brand, which can in turn impact their ability to sell or market. But on the other hand, they don't want security getting in the way.
Download this white paper to explore:
What mobile security should enable for business decision-makers;
Leveraging security to create value for end users;
What security can enable for operations.