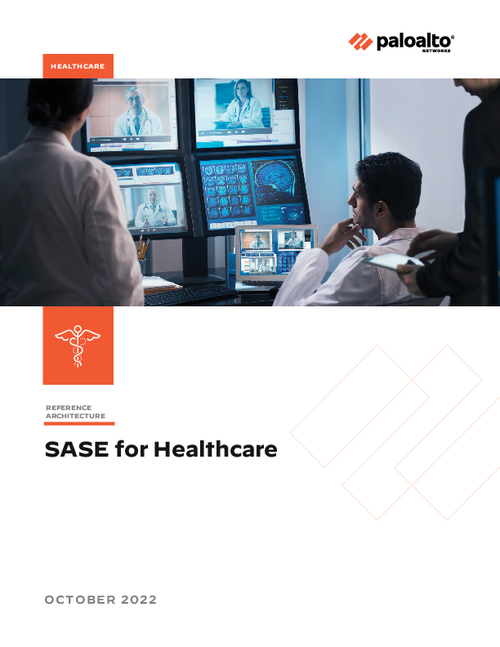 The rapid adoption of cloud computing in recent years has upended this centralized model. The scalability and cost-effectiveness of public cloud services and SaaS applications has caused healthcare organizations to move significant portions of their digital assets out of the on-premises data center and into the cloud and third-party sites.
The traditional approach of tunneling all traffic from remote employees and devices back to the data center (or wherever the perimeter security stack is) creates inefficiencies.
Download this whitepaper for more insights into how healthcare organizations can improve by integrating the various components into a coherent architecture, such as:
Easier, more flexible management;
Efficient connectivity for remote clinics;
Security architecture for the connected health ecosystem.