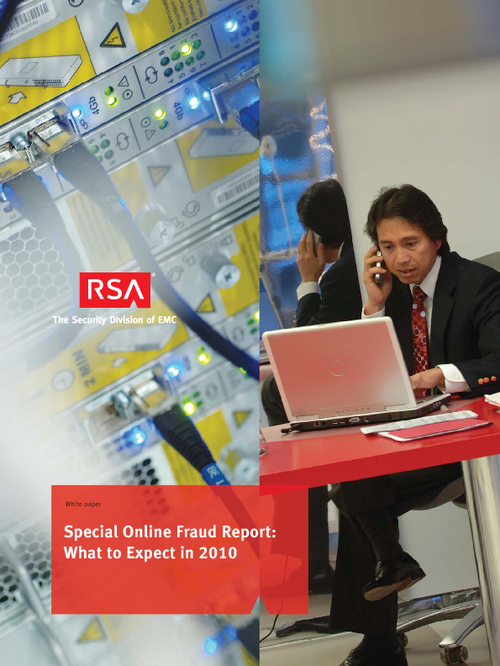 Online fraud is a non-stop threat to organizations around the globe, and cybercriminals have no intention of slowing down the pace. In fact, they continue to improve their technology, launch increasingly sophisticated attacks, and use advanced social engineering techniques to dupe online users into falling for scams. Also, global conditions, such as the receding economy and vulnerabilities in the financial markets, are likely to have an impact on the evolution of cybercrime.
Read this special online fraud report for information about the latest online fraud trends and what to expect and prepare for in the future.


This new report reveals the top trends in global fraud expected to develop over the next year, including the slowly disappearing line between consumer and enterprise fraud, the shift from data collection to real-time fraud, the increasing value of personally identifiable information (PII) in the underground, and the new industries targeted by cyber threats.
Knowledge is the best defense against online fraud!