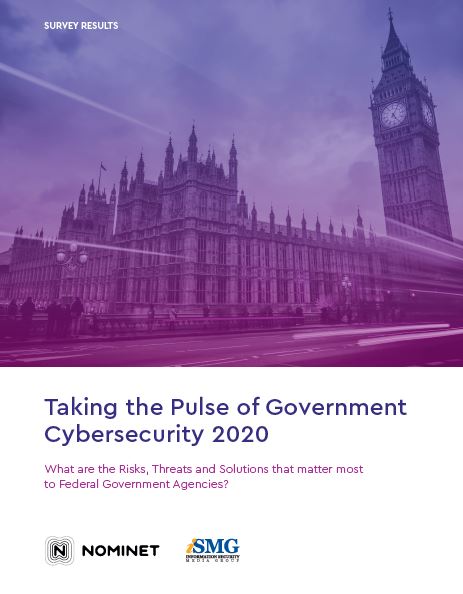 In some respects, government agencies enter the cybersecurity arena with one hand already tied behind their backs. It's accepted: They are under great public scrutiny in terms of their financial spending. They are challenged to recruit and retain qualified staff. And yet they are still a favored target of cybercriminals and nation-state threat actors.
See Also: Live Webinar | Empowering Your Human Firewall: The Art and Science of Secure Behavior
Add to that mix the unique government challenges around the pace of change, third-party risk and even election cybersecurity.
This is the backdrop behind this new Taking the Pulse of Government Cybersecurity 2020 research report. This survey polled cybersecurity leaders in federal government agencies in the UK, U.S. and Middle East to ascertain:
The overall cybersecurity posture of these entities;
How they are responding to the pace of change, third-party risk and other challenges;
Strategic cybersecurity priorities for 2020 and beyond.