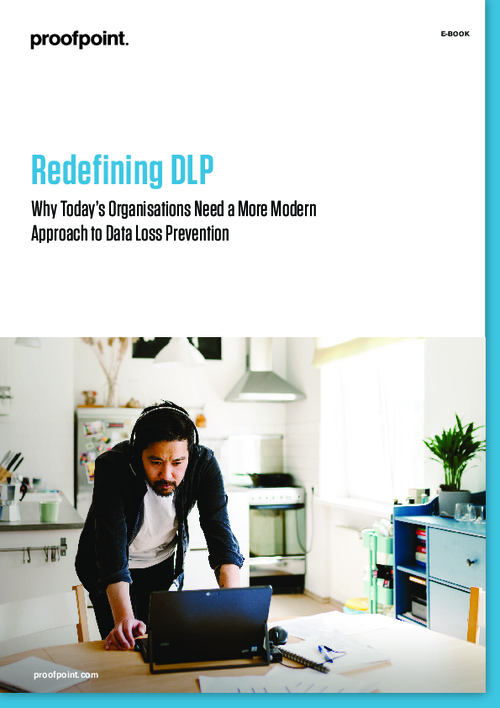 Data doesn't move itself. People—whether they are negligent, compromised or malicious—move data in secure and risky ways. Legacy approaches to data loss prevention (DLP), building walls around your critical data, fail in today's always-connected world. This e-book explores the growing challenges of today's fast-evolving workplace and IT environments. It explains why traditional approaches to DLP aren't up to the task. And it provides a roadmap for DLP built for the way modern organisations work.
This e-book explains:
The shortcomings of legacy DLP approaches
Actionable recommendations protecting sensitive data
The advantages of a redefined DLP
Download the e-book now to learn more about the redefined DLP experience.