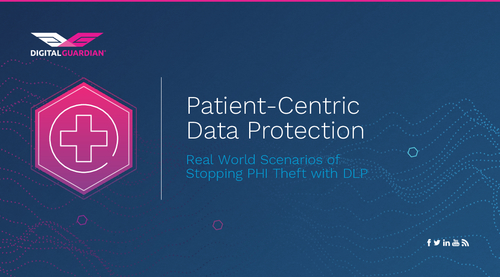 Healthcare is the only industry where employees are the primary reason for a data breach. A variety of motives including monetary gain, negligence or the need to access patient data quickly lead to Patient Health Information (PHI) loss.
Download this whitepaper and learn:
Real world scenarios that put PHI data at risk;
How hospitals have used DLP to stop sensitive patient data from getting out;
A proven PHI protection framework.