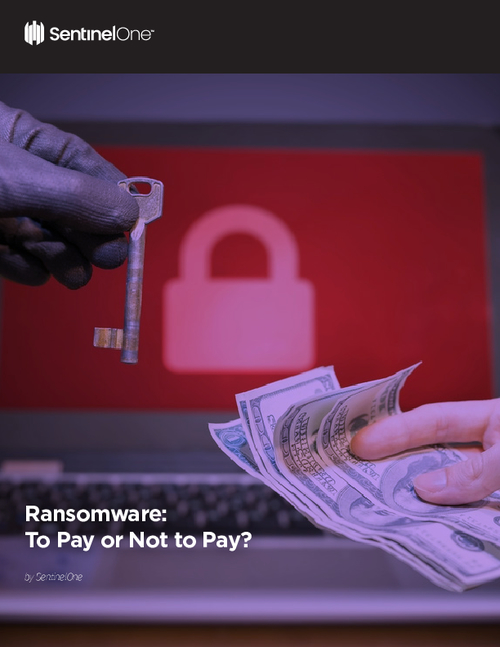 Ransomware continues to evolve, with ransomware-as-a-service now growing in popularity. Malware authors sell custom-built ransomware to cybercriminals in exchange for a percentage of the profit. The buyer of the service decides on the targets and the delivery methods. This division of labor and risk is leading to increasingly targeted malware, innovation in delivery methods and ultimately a higher frequency of ransomware attacks.
Download this eBook and learn the answers to questions such as:
Is paying a ransom to stop a ransomware attack illegal?
Is it prudent to pay a ransomware demand?
What happens if I pay a ransom for ransomware attacks?